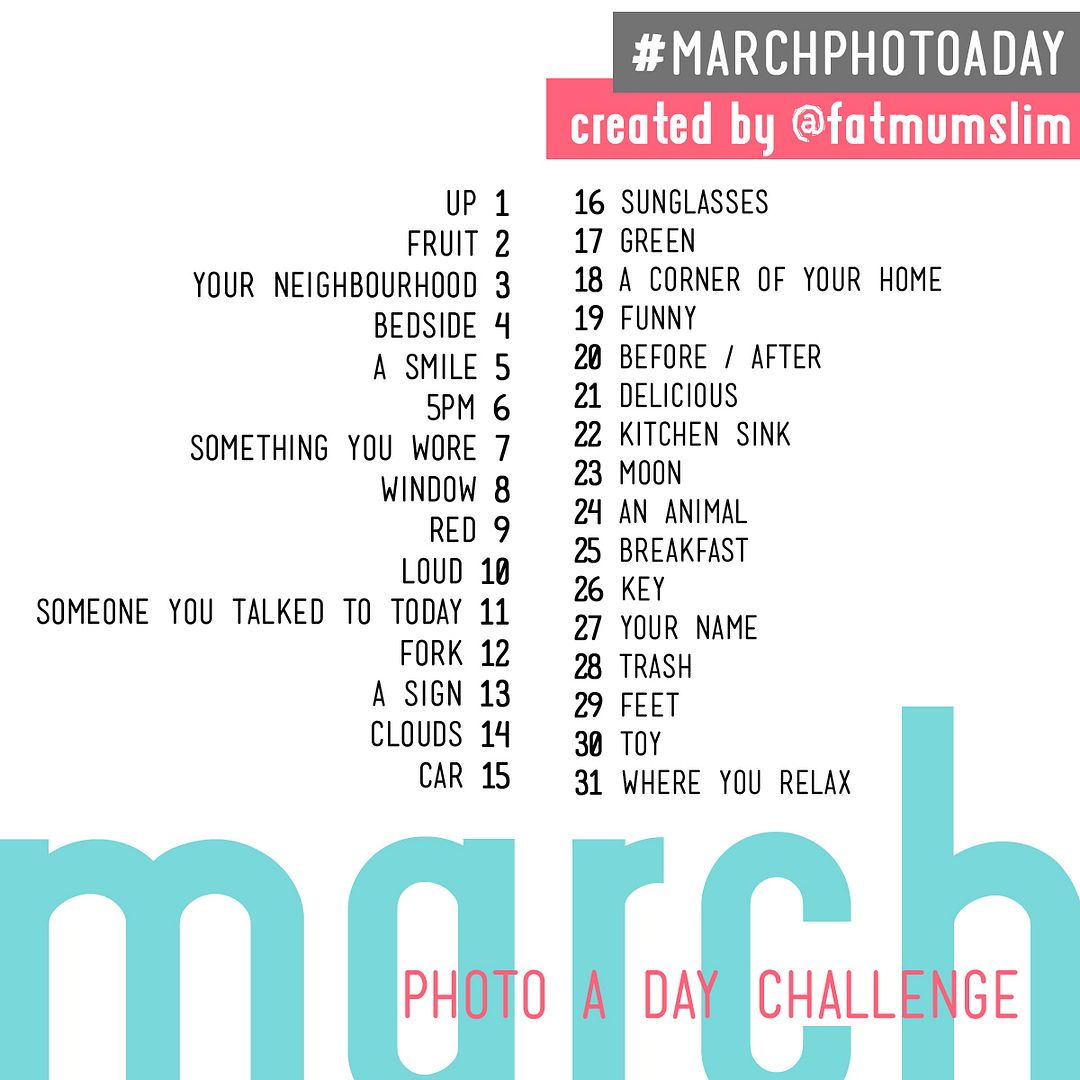 Here we go.
1. Up
New month of Kyle's motorcycle calendar up on the wall.
2. Fruit
Some lemons in the fridge. I really like having lemons handy, and I've been cooking with them more frequently lately. "More frequently" as compared to "not ever."
3. Your Neighborhood
Down the street, view from Kyle's motorcycle in our front yard. We live right around the corner from an elementary school, with easy access to groceries and shopping in town without the residential roads being busy. It seems like a friendly neighborhood, though sometimes odd people come to the door offering to cut your grass or informing you at seven in the evening that you're getting free newspapers (and then come into your house and tell you way too much about themselves, or about you. Actual quote: "you've got some black in you too I think!").
4. Bedside
Pretty simple. The cats would knock things off of here anyway (they have a thing for sticking their heads under lampshades). A couple very different books, a lamp Kyle made ages ago, some tissues. I love our blue and white polka dot bedding from IKEA.
5. A Smile
Rearranged the hearts on the wall in the kitchen from Valentine's Day.
6. 5PM
I can't say no when this kitten wants to cuddle.
7. Something you Wore
8. Window
Kittens like to bird/squirrel/dog watch.
9. Red
My makeup brush is really red.
10. Loud
The storm today got really loud.