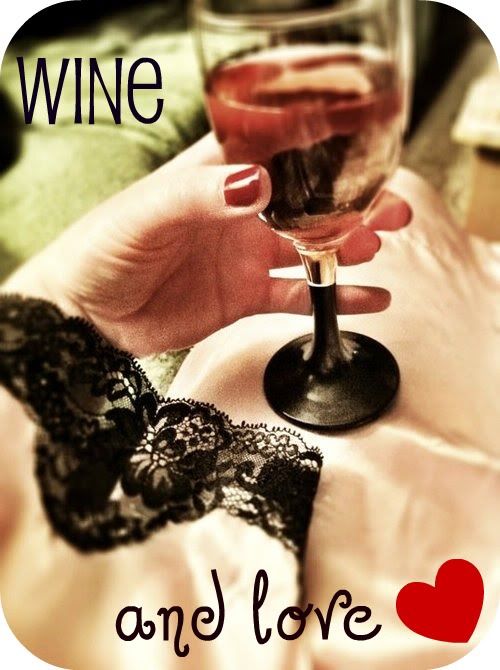 W(h)ine:
I miss school. I'm hoping I can do more...grad school application in review. Nerves.
If it is this warm in January, the summer down here is going to be miserable, and I will be sure to complain about it all the time.
I have no friends in close proximity. Another problem with Texas.
Those stupid command strip hooks. Are stupid. Over the last month, everything we hung up with them has fallen down. First, our moose welcome sign, fell and broke a little. Yesterday, two photo collages. Today, an artsy photo in a frame fell and the glass shattered. Not cool, command strips. I'll stick to a nail and hammer from now on.
Love:
That husband brought actual wine home after work!
Thursday NBC shows.
My
bridesmaids
. And this
wedding
. I'm getting really excited.
The kittens. Even though they drool all over me. They love to cuddle.
Having a couple good hair/outfit days!
Working out.
Our old people habits, like going to bed at 9 and waking up at 4:30.
Our one year marriage anniversary is coming up so soon! A little over a month away. Crazy. This means a trip to IHOP!
I really don't have much to complain about. Things are pretty great. :)
- Mrs. M