Also called, Monday Movies: Sunday Edition. I thought I'd do a recap of the Best Picture nominated films I've seen, offering few thoughts on each (short and sweet). I've seen six out of the nine, not bad for a busy lady like myself. I'm impressed I got this posted before the awards are given out tonight!
Zero Dark Thirty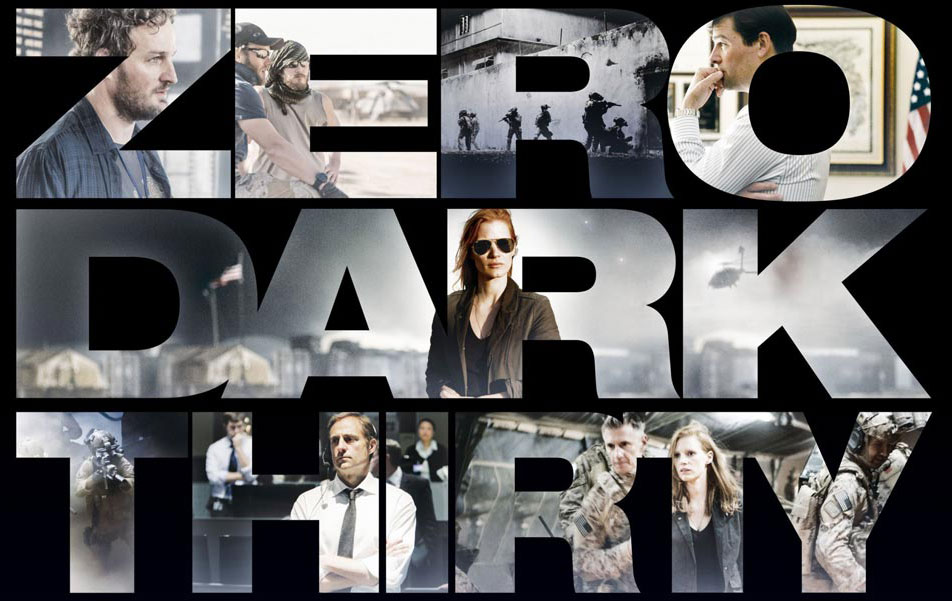 Lincoln
Django Unchained
Oh, this movie. It was, what, 70% comedy, in my opinion. Dark comedy, but still. It was not as bloody and unbearable as I had been prepared for, and I think that much blood, done in that way, was more ridiculously comical and made it seem not so disturbing. (Personally, not much gets to me in movies, except torture scenes). The music was great, as were all the actors. I don't understand the criticism it has received for it's time-appropriate language (rather I applaud it); I thought it was a very fun movie to watch.
Les Mis

érables
Silver Linings Playbook
This movie was my favorite if going by pure emotion. I was so looking forward to it for a while, and I'm glad it did not disappoint. I loved Bradley Cooper's character. I loved how real it felt, and very personal, due in large part I believe to the style in which it was shot and the acting abilities of the entire cast. It touched on how mental health does not just touch an individual, but the groups and systems that individual is a part of. It portrayed a struggle, suffering, light and realization. And what an acting departure for Bradley Cooper! The only thing that bugged me was the lack of consistency with his necklace position; it was always switching from shot to shot from being under his clothes to out of his clothes, in front to in back, and I noticed it! I've started reading the book on my Kindle; I'm curious to see how it compares in message and tone.
Argo
Luckily this came out just a little while ago, and I rented it and watched it on iTunes yesterday (I almost did the same with Life of Pi, but I would feel guilty for not doing homework)! I don't have a lot to say about it, it was just lovely. What a story, eh? Well done.
Overall, I feel there is a lot of subtlety in these movies (except for Django. It's not so subtle, but even so...) that brings a great quality to them. They are quiet and thoughtful and bring the viewer in rather than push them away in amazement. Which has my vote to win? I think Lincoln or Argo. The pups on Jimmy Fallon chose Argo, kinda sorta. ;)
- From the desk of Mrs. M